Hæ! I am so happy you are here!
My name is Inki, known as Ingibjörg Friðriksdóttir to my Icelandic parents and postman. I am a composer, singer & producer.
Currently, I am working on a new album called Thoughts Midsentence. I have already released the first single, Playing With Fire. Follow my account on Spotify, and you'll be notified when I release more music.
Or just keep on scrolling, there is more stuff …
If you are curious to know why the album is called Thoughts Midsentence or how I built an instrument and then set it on fire, head over to my not-so-secret music journal.
If you are the type of person that likes discounts, 
keep on scrolling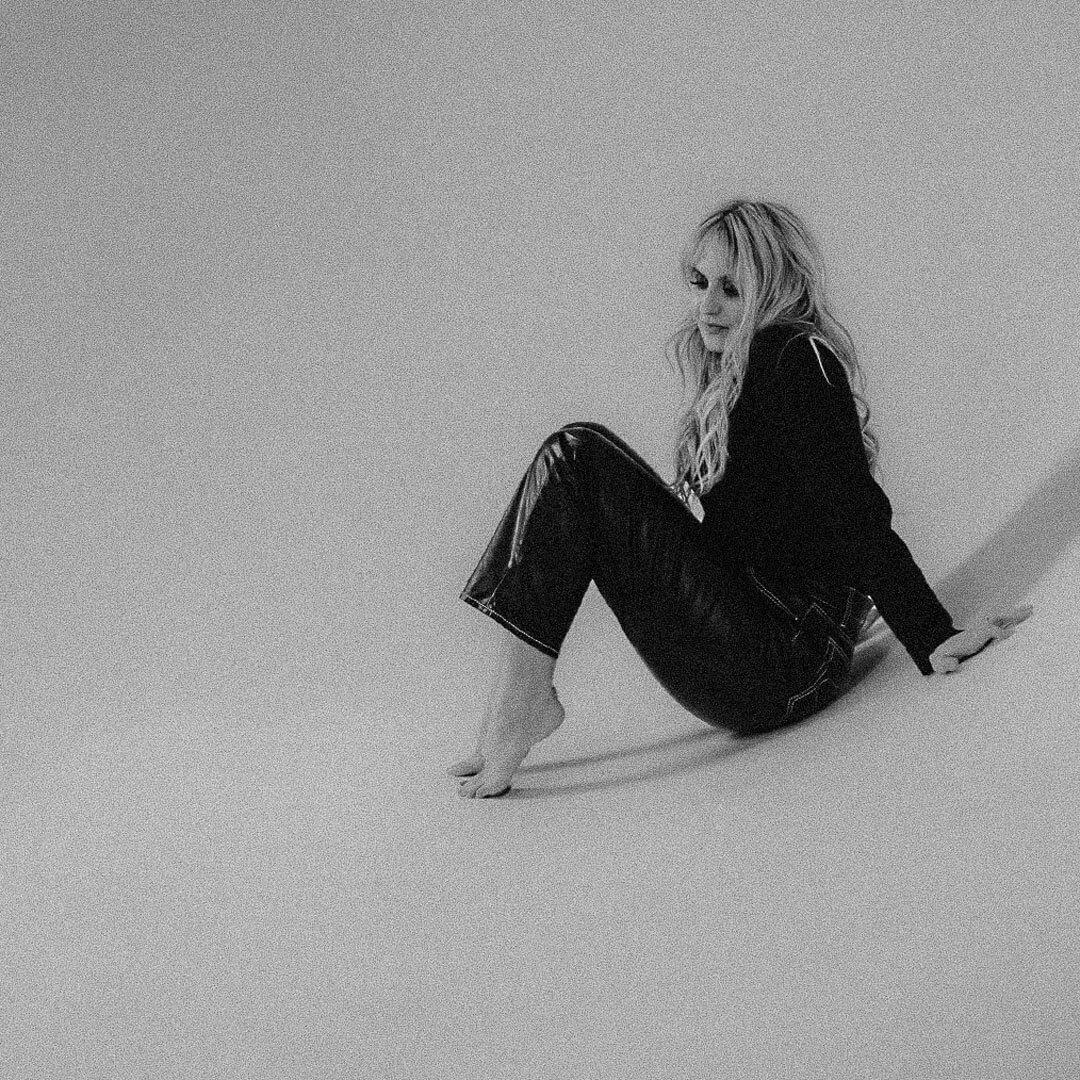 Let's stay in touch
Don't hesitate to write to me
Or just write me an email